Our Mission
We Made Continuous Wealth Development the Ultimate Experience.
Written in a way that can be understood by anyone, THIS COURSE WILL ALLOW YOU TO BEGIN IMPROVING YOUR BUSINESS & LIFE QUICKLY, EASILY, AND ACCURATELY. No complicated jargon, no sleep inducing explanations, and no long-winded details unrelated to your situation.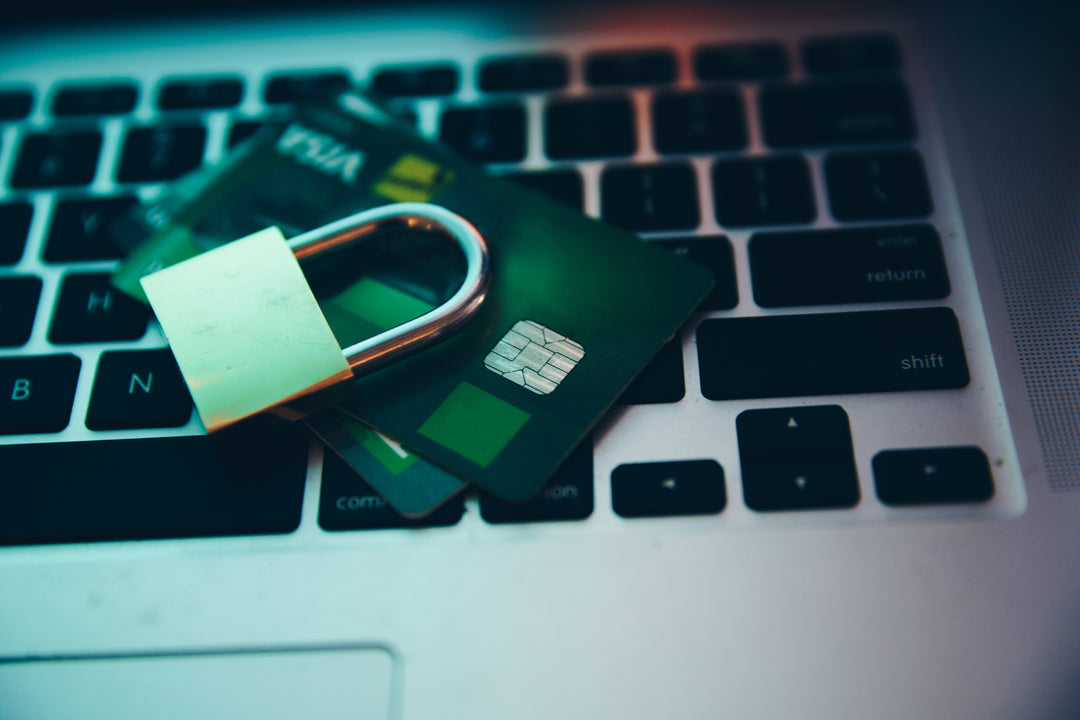 Black & Wealth - Long Sleeve Black T-Shirt
Carter Capital PLLC has over 10 years of experience assisting business owners like you in Greater New Orleans area as well as worldwide. Our knowledgeable staff is ready to take over everything from the day-to-day number crunching and keeping up with your financial records to your monthly state and local sales tax filings. We want to set you free to focus on what you do best – run your business! And, we offer a full range of accounting and bookkeeping services designed to do just that.
What Students Say
This program allowed me to add another stream of income to my business.
Monica Adams
Tax Preparer
I can now do my own business credit. The class was very detailed and the instructors have been helpful.
James Parker
Graphic Designer
The tax preparation class was great for starting my business but even better to refer my partners. Carter Capital is the best!
Diana Powell
Tax Preparer
The Fundamentals of Business definitely has me going in the right direction. The continuous support and resources they provide is outstanding.
Joe Fuller
Artist
Inspiration
Past Events + Classes
FAQs
Do you have any questions?
Can I get help to pay for college?
A. YES. Regardless of your financial situation, you may qualify for some type of financial aid. Carter Capital College tuition payment plans help make college affordable for all students. We also offer grant and scholarship awards to those who qualify. The federal government and many states also make financial aid available to college students. Military education benefits and scholarships may be available if you're on active duty. A veteran, or a military spouse. You could also qualify for active duty military tuition discounts from Carter Capital College. Private companies and nonprofit organizations could also be good options for scholarships and grants. Government or private college loans typically offer lower interest rates and don't need to be repaid until after you graduate. Be sure to request our complimentary financial guide. Financial Aid Made Simple to learn more. When you're ready, Carter Capital College financial planners can help you find all the financial aid you qualify for.
Can I start earning my Carter Capital College Certificate right away?
YES Courses start monthly, so there's no need to wait for a new semester or school year. All courses are 100% online or in person if preferred.
Is it simple to take college courses online?
YES. Each course has a start date and is four weeks long, from start to finish. To access course materials – including discussions, assignments, quizzes, and tests – you'll simply go to the student portal on your computer and click on the course you're enrolled in. Courses typically include one interactive live lecture per week where you can ask the instructor questions. These live lectures are also recorded for your convenience.
Does Carter Capital College offer academic support?
YES. Instructors and tutors are available should you ever have questions. You will also check in online through "Daily Checkpoints" at least four times per week to help you stay on task. As you complete your certificate. Student Services staff will contact you as needed to monitor your progress and help you succeed. You'll study independently, but never alone.
Does Carter Capital College offer employment assistance?
YES. Our Career Services department is a valuable resource for you before and after graduation. Services include resume building, interview skills, networking tips and more.